Bespoke training solutions to suit your business and your budget
Our training programmes aim to give you and your team all the skills and confidence needed to achieve the goals of the business and ultimately add more to the bottom line.  Face to face or as virtual sessions, we are experienced in delivering your training in many ways, and all  workshops will be very interactive to ensure your colleagues remain engaged.
We pride ourselves in delivering courses that are dynamic and engaging. Our trainers are experienced and passionate about what they do; ready to share new ideas, introduce progressive skills and facilitate great learning, so that delegates are re-energised, motivated, and equipped to transfer those skills back in the workplace.
We have a range of successful core programmes as well as offering bespoke training packages, tailored to the individual needs of your business.
Key areas covered include:
Customer Experience & Guest Engagement
Up-Serving & Up-Selling
Enquiry Handling for Meetings & Events, Reservations & Reception Teams
Show-round Skills & Maximising Conversion
Sales Research & Prospecting
Consultative Selling
Account Management
Negotiation Skills
Presentation Skills
Leadership & Management Effectiveness
If you would like to discuss a more tailored approach to your training and development needs, please get in touch. We have over 20 years' experience in delivering effective training programmes, from as few as 4 people to upwards of 16, lasting from one day to several months.
Once we understand your requirements, we will happily provide a costed proposal.  For guidance purposes, training and development can be delivered for as little as £85.00 per team member based upon a full-day training workshop.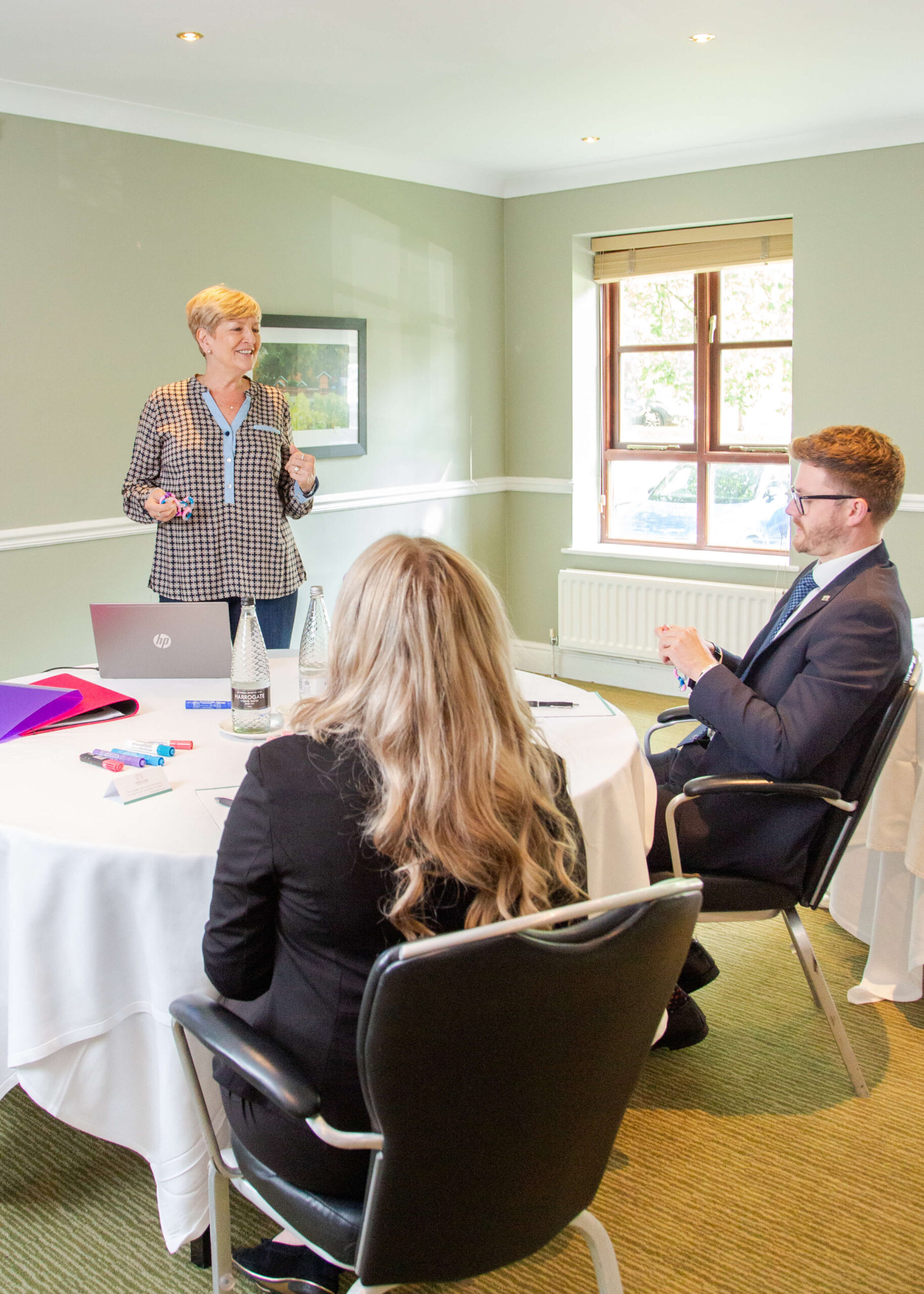 Read my testimonials from a selection of clients