Melanie Cash Training & Consultancy
We provide dynamic, customer-focussed sales and management support, development, and training to hospitality businesses across the UK.
"We work in partnership with the hospitality sector to improve skills, efficiency and productivity to increase innovation and ultimately your bottom line"
We appreciate the challenges within the hospitality industry, and we are here to help you make the most from every guest. The entire workforce reflects a business's hospitality culture, which is why everyone needs to be trained from top to bottom on your specific values and standards.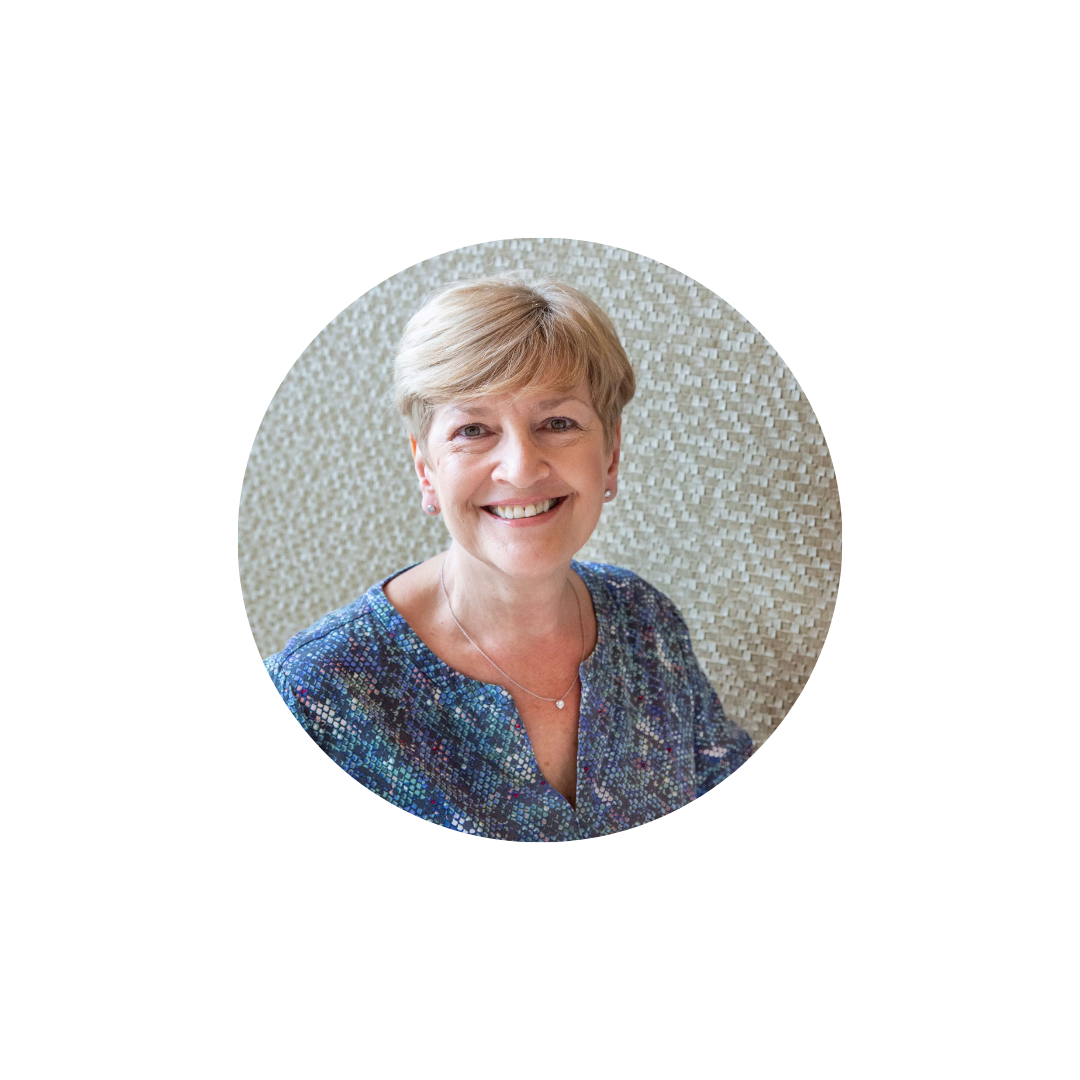 Don't let this be your business
By tackling key issues you'll have a better chance of giving your guests an unforgettable experience so that they want to return, and they tell all their friends they need to visit as well.

Are you receiving Negative Feedback? We can help you to develop more Positive Feedback. Hover on the examples below ↓
Negative Feedback
"The business doesn't learn from their mistakes, and they don't use any feedback to improve their performance."
Excellent Feedback
"The business always asks for feedback and I can see that they have put it into action."
Negative Feedback
"I walked through the door and was made to feel unwelcome."
Excellent Feedback
"From the moment I made my booking I was made to feel welcome and appreciated."
Negative Feedback
"This place doesn't match my expectations based on what I saw on the website"
Excellent Feedback
"Our expectations were matched perfectly."
Negative Feedback
"They didn't get back to me quickly, so I booked somewhere else."
Excellent Feedback
"They always responded to my queries and made me feel that they wanted my business."
Negative Feedback
"The person I spoke to wasn't very helpful. They didn't seem to be that interested in my potential booking."
Excellent Feedback
"I was made to feel special, like a that moment I had their full attention."
Negative Feedback
"I'm worried that my event won't match what I was hoping for."
Excellent Feedback
"The business gave me confidence that they would deliver the event of my dreams."
How we can add value to your business Improve the Customer Experience
The guest experience is at the heart of everything you do – creating and delivering those "stand-out" moments that truly touch or impact your guests and leave them craving more of what you bring, plus repeat business and recommendations.  Do you deliver a Customer Experience like that? Increase Sales using a more Consultative Approach
To stay ahead of the competition, your salespeople must be capable of selling not only your main offering but also enhancing your offering but also enhancing your offering, and of selling themselves as experts and advisors, capable of helping solve their customers' problems. Develop Managers to become more Motivated and Effective Leaders
Great managers who will delegate responsibilities, avoid micro-managing, encourage achievement, and affirm good attitudes. This in turn leads them and those around them to enjoy working in a safe, positive workplace where they want to stay and grow.