Read my testimonials from a selection of clients

"Melanie has delivered some excellent training and comes across as being extremely confident and knowledgeable. It is always very apparent that she has had excellent working experience in the hotel industry and applies it regularly to help support the team's understanding.  She is also very good at adapting the sessions to suit the individuals."
Melanie has worked with us for many years at Studio Venues, has always fitted in very well with the team and is very credible, due to her knowledge and experience.  I also had the pleasure of working with her when I was Director of Sales at New Hall, Sutton Coldfield, part of Hand Picked Hotels, where she ran some excellent event sales training plus provided coaching sessions for a number of team members in the group."
Julian Kettleborough
Commercial Director, Studio Venues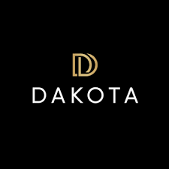 "During the build up to opening our newest hotel in Manchester, Melanie was engaged to support the new Director of Sales to maximise the impact in the first year of operating.
With her years of experience and particularly her time heading up the sales team at The Lowry Hotel, Manchester, we felt she was the perfect choice to bring on board and ensure we were covering all bases.  Our Director of Sales came with extensive knowledge and key contacts in the Manchester marketplace, but from a non-hotel background. Melanie fulfilled a mentoring role to ensure we could quickly gain all the additional knowledge and understanding of this specific sector.  
Melanie was able to share her wealth of experience, having worked extensively with luxury hotels, including her track record in maximising revenues and her personal development skills to get the very best out of individuals."
Matt Townley
General Manager Dakota Hotels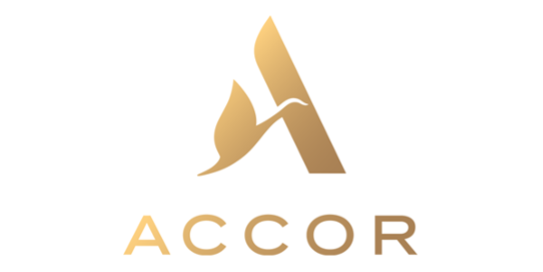 "This highly effective programme of training has been extremely well received throughout the organisation and the uptake of places consistently high.  I am in no doubt that the sales and leadership skills training provided my Melanie Cash has had a very positive impact on our business and those in our hotels throughout the UK".
Dawn Jaynes
Director of Sales Meetings & Events Northern Europe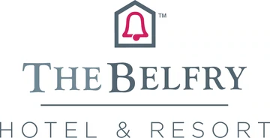 The Belfry Hotel & Resort
"I was keen to bring in a specialist trainer to support the team on their selling skills and ensure that they were all motivated and energised for the opportunities ahead. 
Having worked with Melanie in the past, I knew she was the perfect choice to come in and deliver a dynamic workshop aimed at preparing for, delivering, and maximising the impact and success of every show-round.
The team came away with an energised confidence, ready to showcase our award-winning resort at its very best and most importantly enjoyed every minute of their interaction with Melanie."
Katie Niland
Sales Director, The Belfry Hotel & Resort

"Having worked with Melanie on a number of previous occasions, I knew that she would deliver just the right kind of  training and professionalism we required for both our events and resort reservations teams.
Following the extremely busy Spring and Summer season, it was the perfect time to bring her in and deliver some core Consultative Sales training.  We were keen to make this investment in our people and ensure that they felt confident to deliver the very best service to your customers and at the same time increase the conversion of enquiries into confirmed bookings.
Melanie was very flexible in being able to deliver training over the weekend which was extremely beneficial to the business and ensure everyone could be included."
Teresa Kingston
Commercial Director, Rockliffe Hall

King Street Townhouse | Great John Street
"We approached Melanie following some successful training workshops which she had delivered for us for the Events Team.  We felt that she had the right skills and personality to support us in giving some focus on the wonderful Head Chefs and Sous Chefs in the business who were responsible for 4 separate brigades in the four hotels at the time.  Although we had an experienced Executive Chef for the group, each hotel had their own autonomy in the main.  It was imperative that each team was operating to the highest standards in the cuisine they were delivering but at the same time developing a strong culture of caring for the individuals and providing the right platform for their development.  We wanted to make sure our chefs were happy in their work and that they felt truly valued.
Manchester has always been a very competitive marketplace including in relation to staff retention.  We felt that by investing in our senior chefs in the business, this would allow us to better evaluate their strengths, work closely to support their development and create more opportunities for their personal growth and career progression. 
Melanie introduced a format for a monthly coaching session where specific goals were explored and agreed, ultimately allowing them to develop their approach to people management and ultimately improved staff retention, whilst at the same time encouraging the creativity and passion in their food continued to flourish."
Diane Williamson
Group Training & Development Manager, Eclectic Hotels