Melanie Cash Training & Consultancy provides professional customer engagement, sales and management development and training to hospitality businesses across the UK.  However, that expertise has often been provided to organisations outside hospitality as well.
Since moving to North Wales, Melanie has been learning the Welsh language to improve her connection with the region where she now resides with husband James and dog, Rhodri.  Originally born in Cardiff, Melanie is keen to re-connect with her Welsh heritage and become bi-lingual.
Melanie regularly works with other experienced associates to deliver a range of different skills and expertise dependent upon her clients' needs.
"My first aim is always to get to know each client and fully understand their business to establish how best I can add value in the work I do to support that business.  It is also important to me that my clients can see a clear return on investment by using me and my colleagues to improve team performance, customer engagement and sales."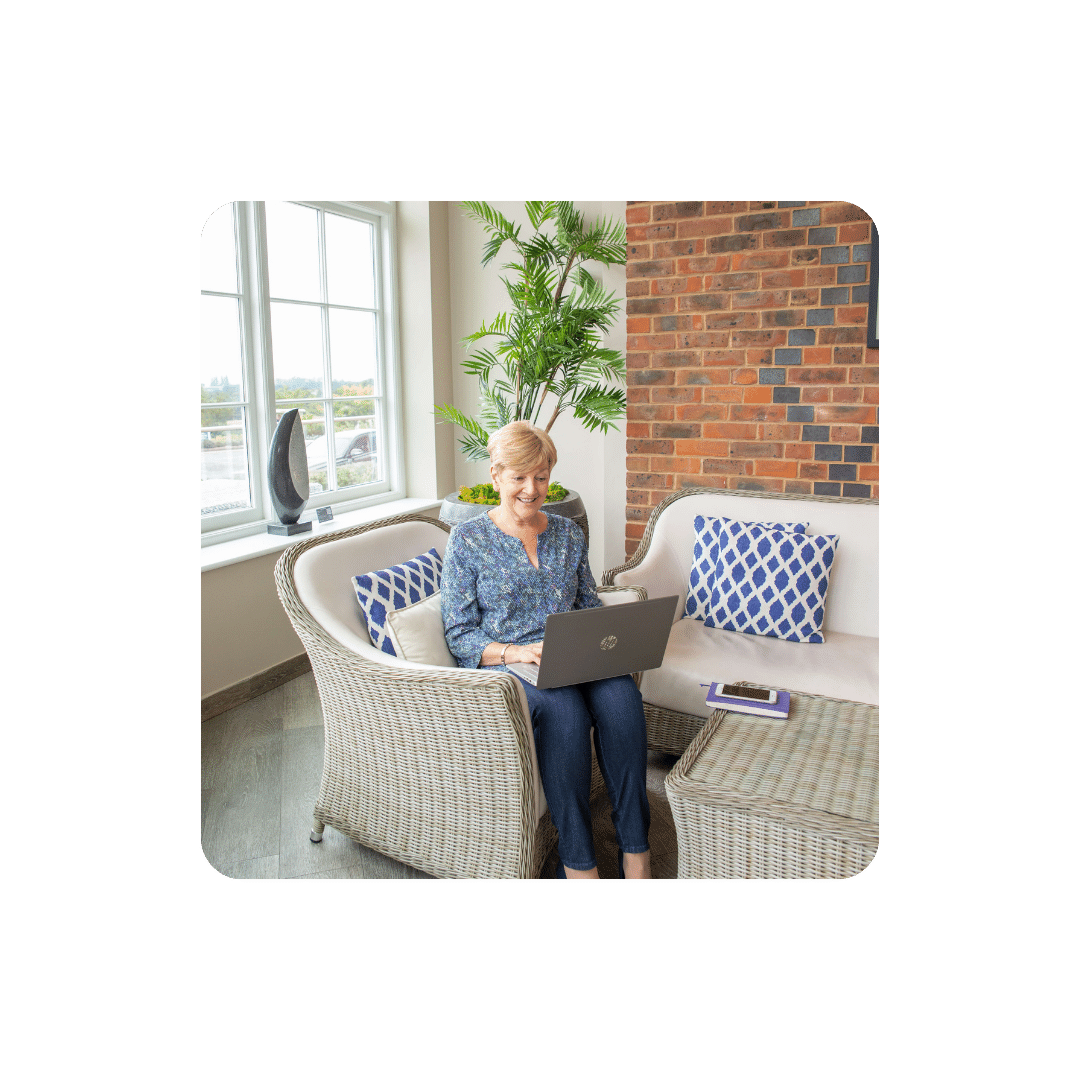 With experience of working across independent as well as international hotel and hospitality brands, Melanie can deliver bespoke support and training packages; built around the needs of your business.
We work in partnership with the hospitality sector to improve skills, efficiency, and productivity to increase innovation and ultimately your bottom line.
We appreciate the challenges within the hospitality industry, and we are here to help you make the most from every guest who visits your business. The entire workforce should mirror a business's hospitality culture, which is why everyone needs to be trained and be able to consistently deliver your service standards and reflect your approach to the guest experience.
Gyda phrofiad o weithio ar draws brandiau gwestai a lletygarwch annibynnol yn ogystal â rhai rhyngwladol, gall Melanie gyflwyno pecynnau cymorth a hyfforddiant pwrpasol; wedi'u hadeiladu o amgylch anghenion eich busnes.
Rydym yn gweithio mewn partneriaeth â'r sector lletygarwch i wella sgiliau, effeithlonrwydd a chynhyrchiant i gynyddu arloesedd ac, yn y pen draw, eich llinell waelod.
Rydym yn gwerthfawrogi'r heriau o fewn y diwydiant lletygarwch, ac rydym yma i'ch helpu i wneud y mwyaf o bob gwestai sy'n ymweld â'ch busnes. Dylai'r gweithlu cyfan adlewyrchu diwylliant lletygarwch busnes a dyna pam mae angen i bawb gael eu hyfforddi a gallu cyflawni eich safonau gwasanaeth yn gyson, yn ogystal ag adlewyrchu eich agwedd at brofiad y gwestai.